Quality Assurance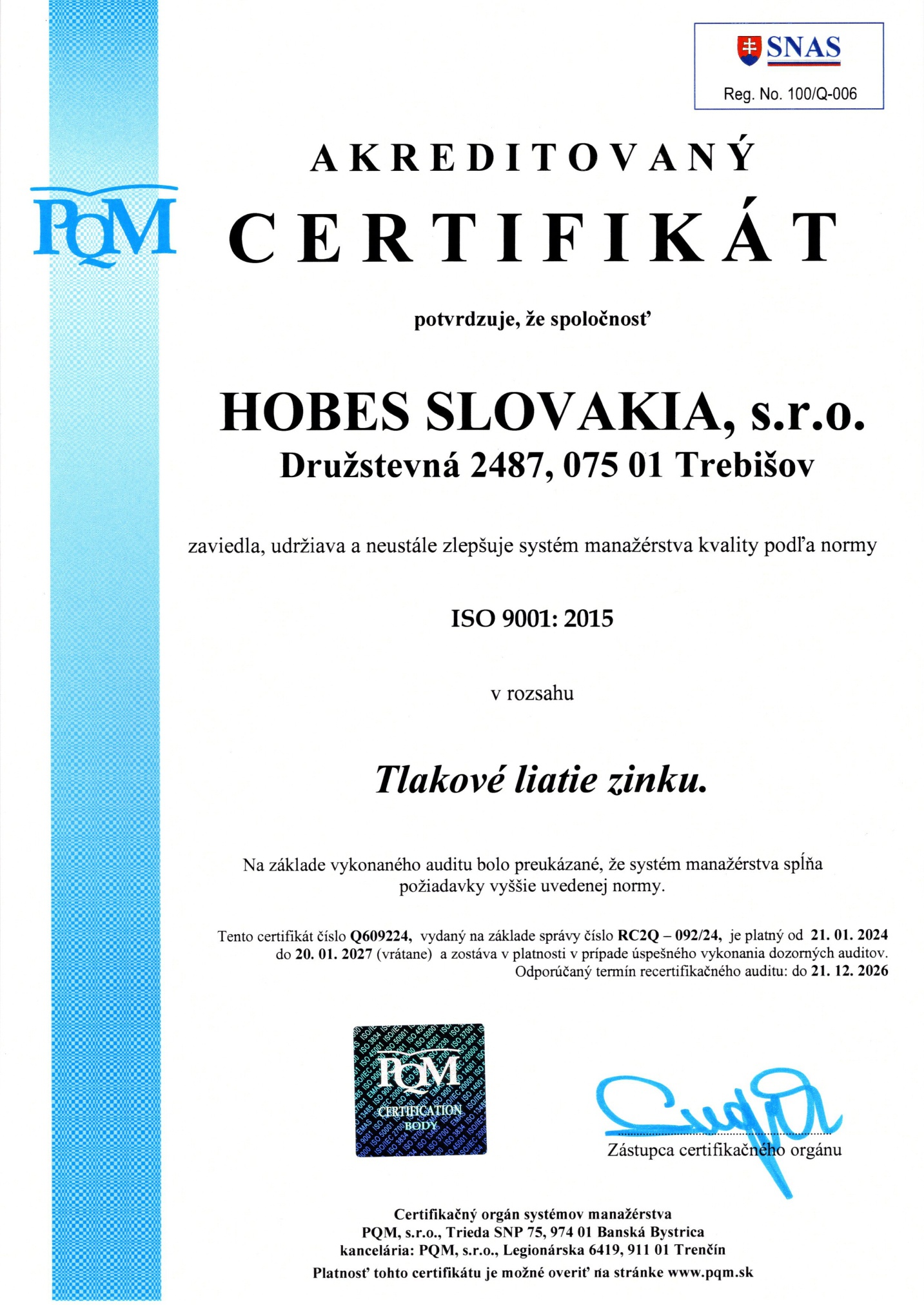 Certification : STN EN ISO 9001 : 2016 / EN ISO 9001 : 2015
Department of technical control in workflow optimization and production processes ensures:
Customer's content data collection
Evaluation of reliability of processes - SPC
Customer's complaints analysis
A failure modes and effects analysis - FMEA
Production part approval process - PPAP
Products quality in serial supplies
Elaboration of quality assurance agreements
Execution of metrological activities
Measurement equipment
3D measurement device
profile projector - optical device
Scales - density measurement device
Tensile strength testing machine
other calibrated gauges (callipers, inside callipers, micrometers, testing gauges) for key parameters measurement
Quality inspection
Input inspection of purchased parts
Inter-operation inspection of the first piece at each production process start.
Inter-operation inspection of the last piece at each production process end.
Key parameters SPC
Output quality inspection of produced pieces
---
What we do
We have three main production programmes: mortise door locks, zinc-alloy die-casting and stainless steel garden furniture.