Zinc electro galvanising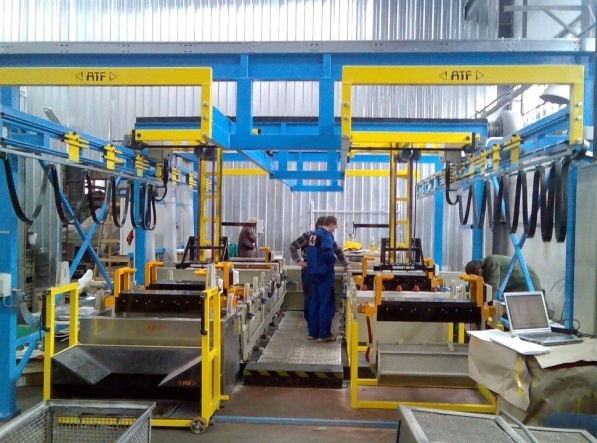 Our electro galvanising line is suitable for small zinc alloy or steel products plating. We offer zinc plating with passivation by blue chromating. To further increase corrosion resistance of the surface we can provide sealing by organic agent. Surface layer thickness is in the range of 10-13 μm. Maximal corrosion resistance of the surface is 240 h in salt spray chamber till white or red corrosion.
Galvanising line specs:
Bath size: 1200x800x670 mm
Fixing:barrel or frame
Capacity: 300 t/year
Layer thickness: 10-13 μm
Corrosion resistance: 240h in salt spray chamber
What we do
We have three main production programmes: mortise door locks, zinc-alloy die-casting and stainless steel garden furniture.